White Label
If you choose for an own domain, OnlineAfspraken.nl will be developed entirely to your wishes. The online agenda will be set up in your corporate style and adjusted to your business processes.
A white label is interesting for franchise chains, importers with a dealer chain, portals or companies/associations with multiple affiliates or connected members. The system will be developed conforming to the wishes of these parties.
Example of clients with a white label: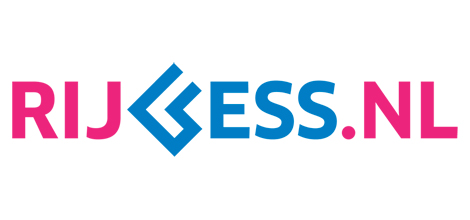 Rijless.nl is the largest driving school holder in the Netherlands. Onlineafspraken.nl has, in cooperation with Inline Media, developed software that allows a potential customer to plan a trial lesson by only entering his or her postal code. Next, the availability of the driving instructor in the relevant region will appear. The customer chooses the day and makes the appointment definitive. The customer data and appointment are automatically synchronized with the system of Rijless.nl.
We've made it technically possible to couple a postal code table to the API of OnlineAfspraken.nl and to several accounts of Rijless.nl within the Netherlands.
The integration of OnlineAfspraken.nl has caused fewer no-shows because of an SMS reminder. Besides this, the lead numbers have increased drastically, resulting in more revenue.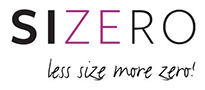 Size Zero, a franchise formula in the field of losing weight, offers the online booking system of OnlineAfspraken.nl at all their settlements and franchise takers. Customers are able to directly book an appointment, whether or not through a customer subscription, and possibly also pay straight away. All these functionalities are supported by OnlineAfspraken.nl.
Conditions 
Customization to tune our solution entirely to your business processes.
Our online agenda fully equipped to your corporate identity, with the terminology used by you.
An attractive licence fee (several possibilities, among which the possibility to pay per booking made online, a set fee per year, or a combination of these)
We can provide you with a fully equipped white label variation within three weeks.
Service Level Agreement (SLA), in which we guarantee 99,5%, servers on different locations in the Netherlands. If you wish we can provide you with servers with an even higher rate.
Helpdesk and programmers are directly reachable for you.

Are you interested and would you also like to use the online booking system? Then call Raymond Frohwein on tel. +31 6 29 50 36 99.